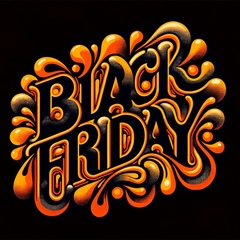 Exclusive deal on our Lifetime Subscription, giving you unlimited access to all our content and premium features forever.
Welcome player,
Fingerstyle Starter JamsShow more >
Dive into the world of fingerstyle guitar with 'Fingerstyle Starter Jams' – a curated collection of beginner-friendly songs blending traditional melodies and bluesy vibes. This jampack is tailor-made for aspiring fingerstyle enthusiasts, providing a gateway to mastering essential techniques while exploring timeless tunes. Immerse yourself in the art of fingerpicking as you journey through these captivating melodies, and unlock your potential to create intricate and soulful music.
Discover the heart and soul of blues guitar with 'Beginner's Blues' – an enriching jampack featuring an array of fingerstyle blues songs perfect for newcomers. Immerse yourself in the rhythmic groove and expressive melodies of the blues, honing your fingerstyle techniques along the way.
Blues Journey Continues: Intermediate FingerstyleShow more >
Building upon foundational skills, this jam pack propels your fingerstyle blues prowess to the next level. Dive into intricate techniques, explore captivating progressions, and ignite your improvisational spark. Unleash the power of your fingers as you evolve your fingerstyle blues mastery, ensuring your journey through the blues remains a captivating and rewarding adventure.
Mastering Fingerstyle BluesShow more >
Experience the pinnacle of fingerstyle blues with our Yuta Tanaka advanced tab collection. Immerse yourself in masterful techniques and intricate melodies that redefine your blues journey.
Delve into the 'Fingerstyle Rags' collection, offering intermediate guitarists a treasury of ragtime tablatures. Infuse your playing with syncopated beats and lively melodies.