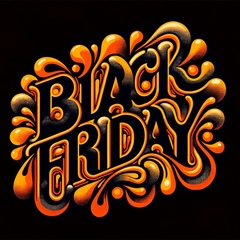 Exclusive deal on our Lifetime Subscription, giving you unlimited access to all our content and premium features forever.
Welcome player,
Dive into the world of bass with our jam-packed collection of beginner-friendly bluegrass tunes. Elevate your bass skills as you explore the captivating rhythms and melodies of this beloved genre, making your musical journey both enriching and melodious.
Song

This classic vocal song is perfect for beginning bass players. Its medium-tempo beat makes it easy to follow, while its lyrics provi...

Learn

Free

Song

Cluck Old Hen is a cheerful, old-time instrumental with a bluesy twist. Perfect for beginner bass players, this medium-tempo track h...

Learn

Song

Will the Circle Be Unbroken is an old time vocal song great for beginner Bass players. It has a medium tempo, making it easy to lear...

Learn

Song

Nine Pound Hammer is an up-tempo, bluesy song perfect for beginner bass players. It's a great tune to help you practice and develop ...

Learn

Song

Wildwood Flower for Bass is the perfect song for beginner players looking to learn an old-time classic. With its medium-tempo instru...

Learn

Song

Cotton Eyed Joe for Bass is the perfect instrumental for any beginner bassist looking to up their game! With its lively up-tempo rhy...

Learn
Elevate your bass game with our jam-packed collection of intermediate-level bluegrass tunes. Immerse yourself in intricate rhythms and evolving melodies that define the genre.
Immerse yourself in the soulful embrace of timeless fiddle tunes, masterfully adapted for the bass. Explore the essence of folk and bluegrass as this vibrant compilation infuses your bass journey with tradition and creativity, ensuring an uplifting and rewarding musical expedition suitable for all bass enthusiasts.