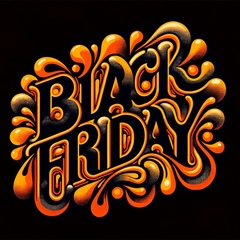 Exclusive deal on our Lifetime Subscription, giving you unlimited access to all our content and premium features forever.
Welcome player,
This Roadmap will walk you through learning some of the basics of Clawhammer banjo and applying that to a few tunes.
Unlock the world of clawhammer banjo with our Beginner Jams Roadmap. Perfect for new players, it's a musical gateway to the rhythmic art of clawhammer picking.
Picking Progressions: Intermediate ClawhammerShow more >
Explore intermediate-level melodies and rhythms that will take your playing to new heights. Unleash the magic of the banjo and embark on a musical adventure like no other.
This roadmap will take you through tunes and exercises that are designed to push you beyond the bum-ditty. Learn about scales, more complex timing, and new techniques to start making yourself a more well-rounded clawhammer player.
Learn some basic scales and tunes to get familiar with this wonderful banjo tuning in the clawhammer style.
Elevate your banjo skills with this comprehensive guide to scales in G and C. Perfect for banjo enthusiasts looking to enhance their playing and improvisational abilities.
Dive into intricate song arrangements tailored for advanced players, and take your banjo skills to new heights."