Experience Tunefox with these free mandolin songs
Tip!
Change your instrument in top right corner!
Welcome to Tunefox's mandolin song library! Here, you'll find more than 210 mandolin songs. Each with tablature arrangements and interchangeable licks.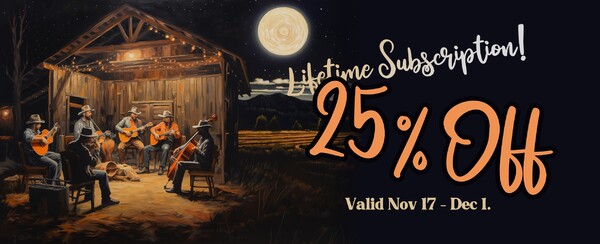 Mandolin songs to learn
AGW

ATG

DAH

DLY

DTR

G

LJH

SD

TTH

NFC

J.D. Crowe and the New South

AT

BIT

BR

BG

BOT

CL

CIT

EOJ

FOT

FEM

FD

HMD

LB

L

MS

MHA

SJ

SAR

WD

WTS

WMB

TOS

SR

TCR

GS

AJ

CN

DR

DY

HR

KW

KG

LI

MOK

PIT

R

STP

SOT

TW

UTD

FFT

CSK

CSK
Featured Packs
Fiddle Tunes in the Key of A

It's a great key for the mandolin, isn't it? In this pack, you'll learn tunes like Cluck Old Hen, Cotton Eyed Joe, and many more.

Fiddle Tunes in the Key of D

Learn classic fiddle tunes like Whiskey Before Breakfast, Forked Deer, and Angeline the Baker.



Fiddle Tunes in the Key of G

Jam on with this pack of G tunes! You'll learn to pick tunes like Big Sciota and Leather Britches.
More Tunefox Mandolin tools and online lessons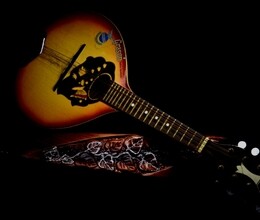 Learn from hundreds of online bluegrass mandolin tabs on Tunefox. Each song features three different arrangements - Beginner, Intermediate, and Advanced - and comes with multiple mandolin licks that you can learn in the context of the song. Subscribe to Tunefox to get full access to all practice tools so you can learn how to become a more creative and proficient mandolin player.

New songs are added every month to the mandolin library along with the fast and slow video so you can seamlessly switch back and forth between the tab and video. If you're a beginner mandolin player, we've got you covered! Slide the green slider to lower the number of notes and make the song easier to learn. You can also switch out the licks to create your own solo and then slide the arrange slider to learn even more variations to hone your technique and become an even better improviser and jammer. Let Tunefox become your mandolin teacher to help you learn bluegrass in a fun and engaging way.